Glitter 

Aloha beautiful friend!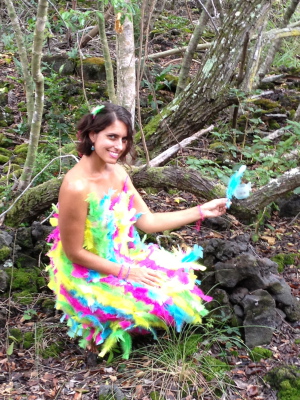 ​I would love to hear from you!



I check my messages regularly.  I would be delighted to support you along your journey to empower your creative spirit and juicy life!

You can also fill out the form below which I will receive via email.

Here is my contact info:
Lara Printz
Tel: (205) 332-9695
PO Box 2632
Kailua-Kona, HI 96745



XO

,
Lara
Are You Ready to Fly Like A 

Butterfly?